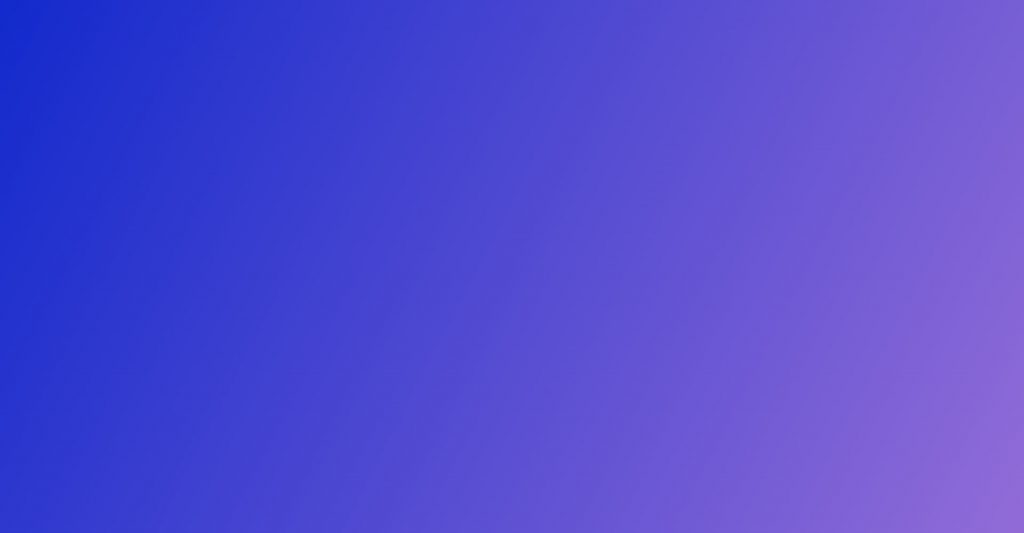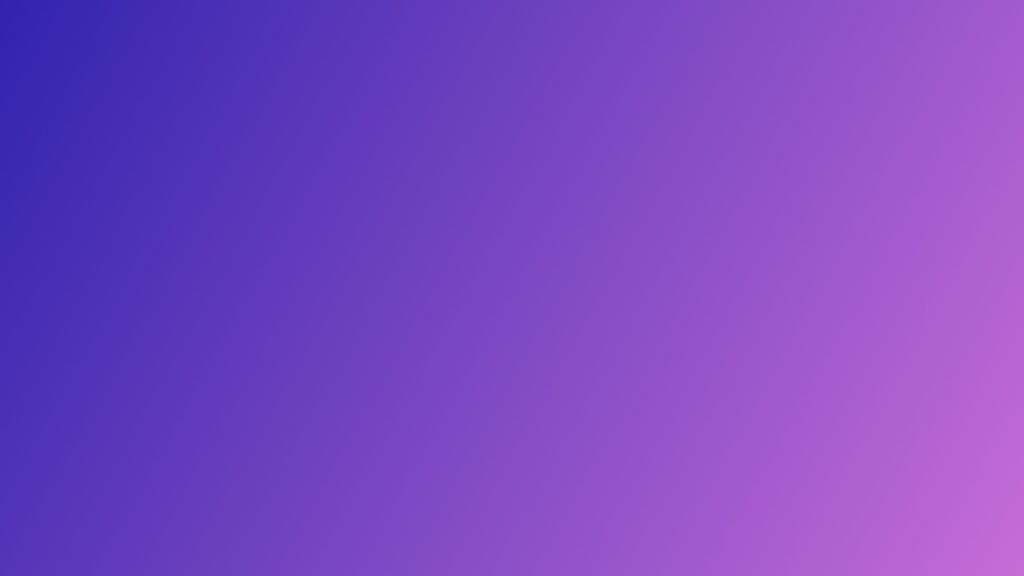 Take Your Website To New Heights With My Net Spider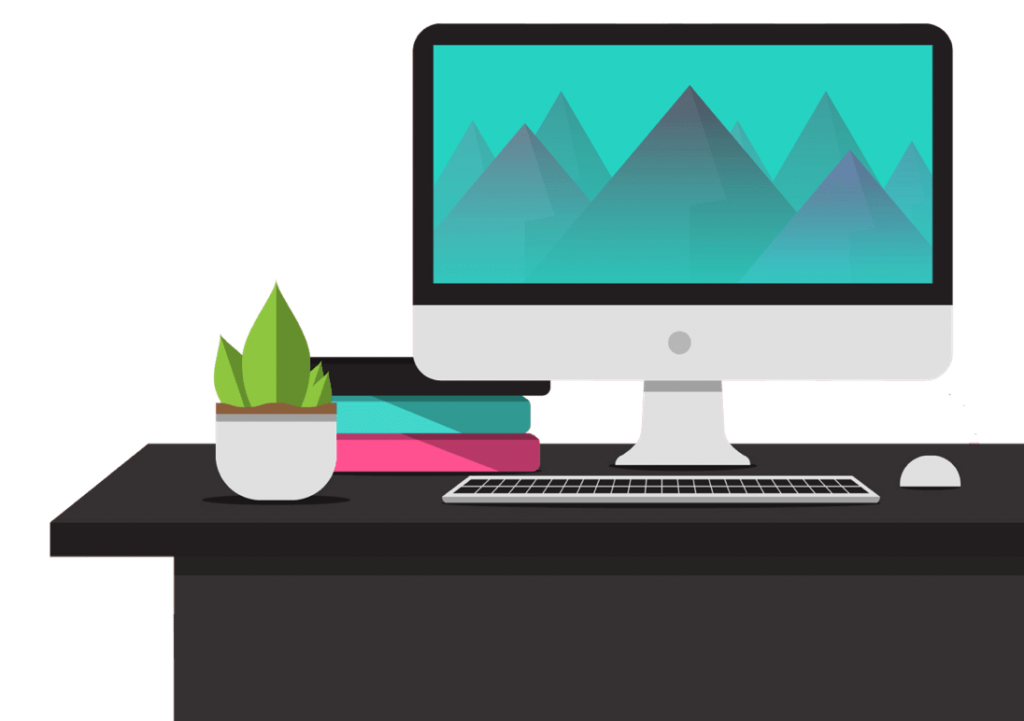 We're on a mission to build a better future
WHAT WE DO
We are a Web Design Development Digital Marketing agency helping businesses of all sizes get a better return from online activities. We design and build stunning websites and we can help with a wide range of online marketing strategies. Every website that we create is designed and built by our team of friendly web designers and you have full content management so that you can update your website whenever you wish.
We have an innovative way of working, removing unnecessary costs, offering lower prices than other similar web design agencies. Please explore the services and packages that we offer, read some of the reviews about what our existing clients say, and take a look at the quality of our work. If you are looking to find a website design agency then we'd love to hear from you.
We have the right solutions for Web Design Development Digital Marketing
We design & build brands, campaigns, digital projects for businesses large & small
WEB DESIGN
Expand Your Business Online With My Net Spider
Starts From $99/ One Time Payment
or $8.50/ Monthly
1 Page Website
Responsive Design
Social Media Integration
Complete W3C Certified HTML
Google Friendly Website
1 jQuery Slider Banner
GOOGLE SEO MARKETING
Reach More Customers With Google SEO Marketing
Starts From $99/monthly
Achieve Higher Search Rankings
Increase Your Website Visitors
We do The Work For You
Keyword Research
Competitor Analysis
SOCIAL MEDIA
Boost Your Brand Awareness With Social Media Marketing
$249/monthly
Target Audience Engagement Content Creation We Do The Work For You Boost Brand Awareness We Post On Your Behalf Multiple Social Media Channels
Digital Business Card
Share your card with clients, friends and family Digitally
$2.99/monthly
Add Short Bio
Business Logo
Contact Form
Automatic on-page SEO
5 Easy Ways to Share
Click to Call, SMS, Website Link, Email
Experienced . Friendly
Everything you need in one place.