Try My Net Spider Digital Business Card for free for 14 days. No credit-card required.
You will get your Digital Card Link on your email within 48 Hours.
Please Fill the following form to get your free VCard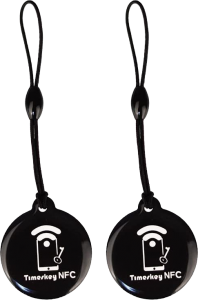 Share with NFC Tag
Impress your clients with this uber-cool technology! Just tap your NFC tag on other phone, and your card will open up. No APP is needed When you order NFC Tag. Its only a one time payment. No need to pay annually or monthly, we will send you two NFC tags. That you can have with you wherever you go.